Has the world gone (coronation) quackers?
The coronation of King Charles III at the weekend was yet another example of British pomp and ceremony.
You could say it was a "right royal performance"!
Food for thought:
What does public opinion say about having a monarchy in Great Britain and Northern Ireland?
What are the pros and cons?
1953 Keepsakes
I found a box belonging to my Mum from the late Queen Elizabeth's coronation. The ribbons, bracelets and beads are of absolutely no monetary value but for some reason I can't throw them away.
I also found this commemorative book, "The Queen", which cost five shillings at the time. It's a selection of great old photos of the newly crowned queen and nostalgic 1950s adverts showing women's fashion and cars.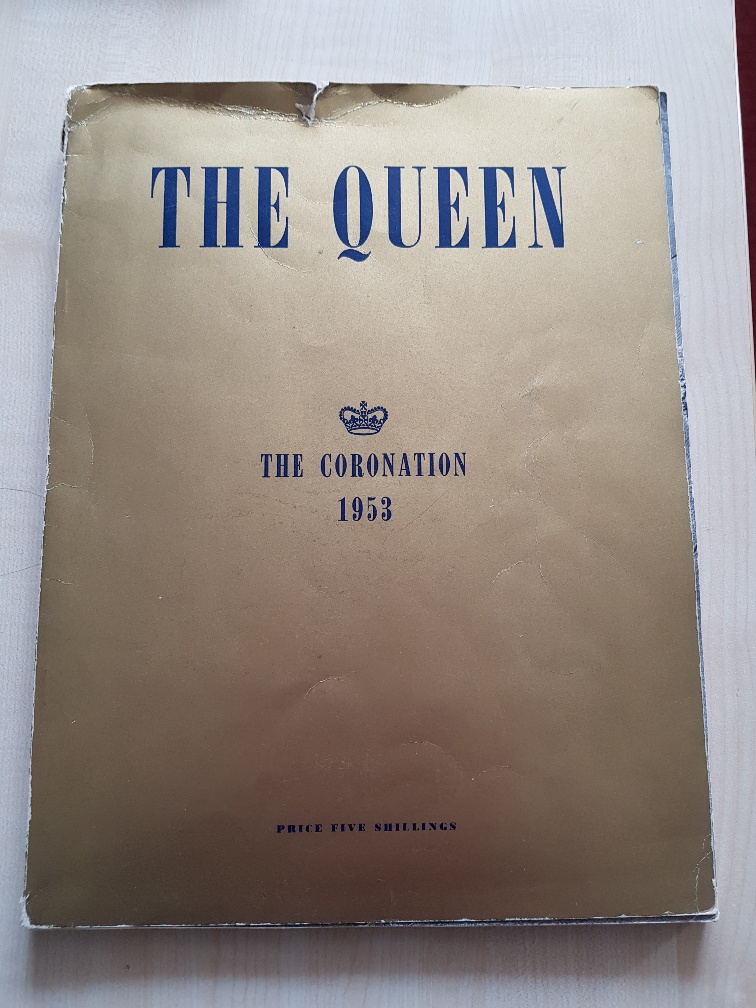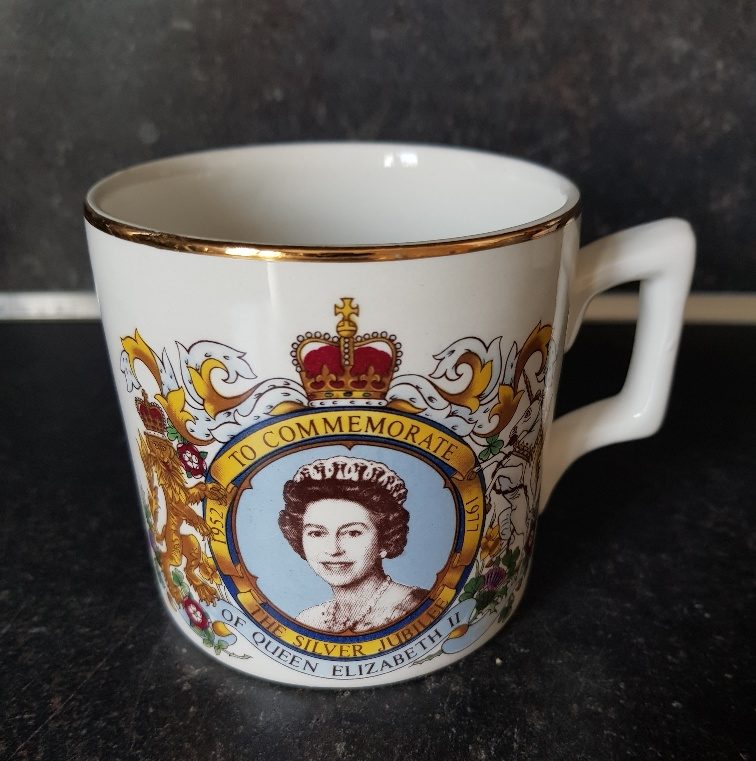 These Silver Jubilee (25 years as Queen) mugs are very common in English antiques and charity shop. Mine gets used regularly.
Coronation Chicken
This famous dish was created for Queen Elizabeth's coronation luncheon in 1953 by the Le Cordon Bleu Cookery School in London.
The ingredients used were remarkable for their time, with many of them only just becoming available, whilst the majority of the country was still under the restrictions of post-war rationing. The original recipe consisted of young roasting chickens, water and a little wine to cover carrot, a bouquet garni, salt, peppercorns and a cream of curry sauce.

Le Cordon Bleu Hotel
Over the years -with a few tweaks to the recipe- this dish became a national favourite.
A special menu was prepared by the hotel to celebrate Charles and Camilla's big day, which included a gourmet chicken coronation bun. It sounds like a posh version of a "chicken-burger" to me!
Bon appetit!