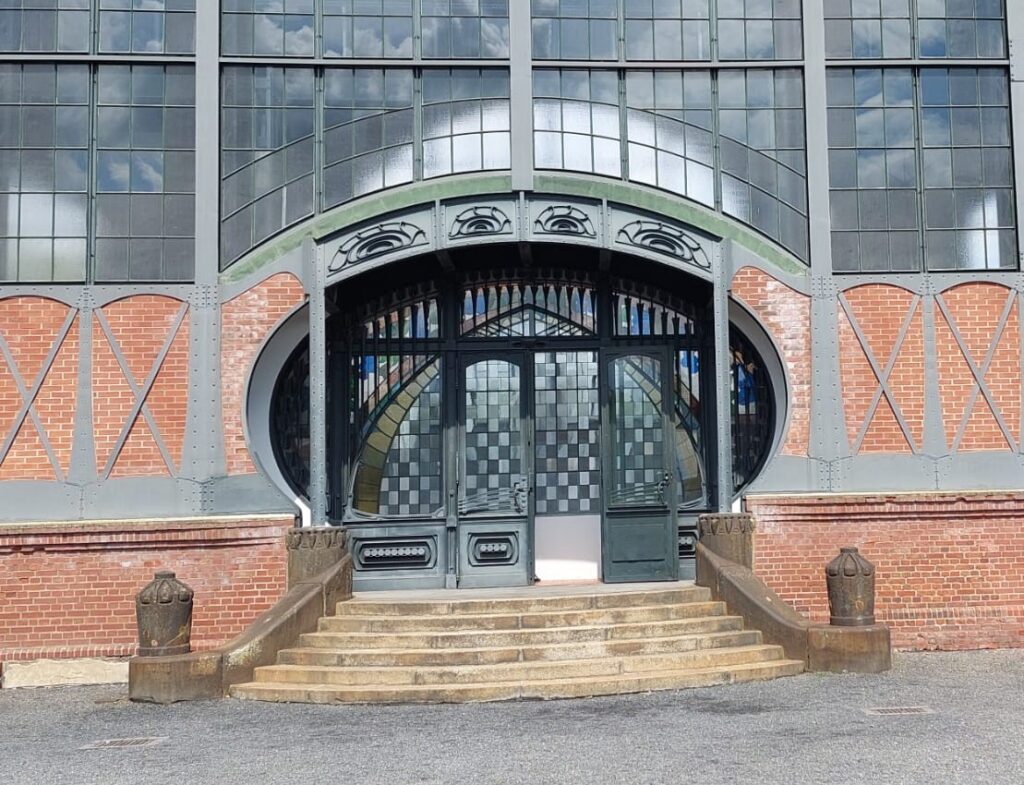 OPEN OR CLOSED?

A wide open door:
 opportunity and adventure
or
vulnerability and exposure?

A closing door:
acceptance and relief
or
a missed chance and grief?

A closed door:
 security and protection
or
 captivity and isolation?

A half open door:
 invitation and anticipation
or
intrusion and trepidation?

Open the door
 step out with belief and conviction
or
close the door
 to apprehension and restriction.

Each with a sense of freedom

OPEN or CLOSED.