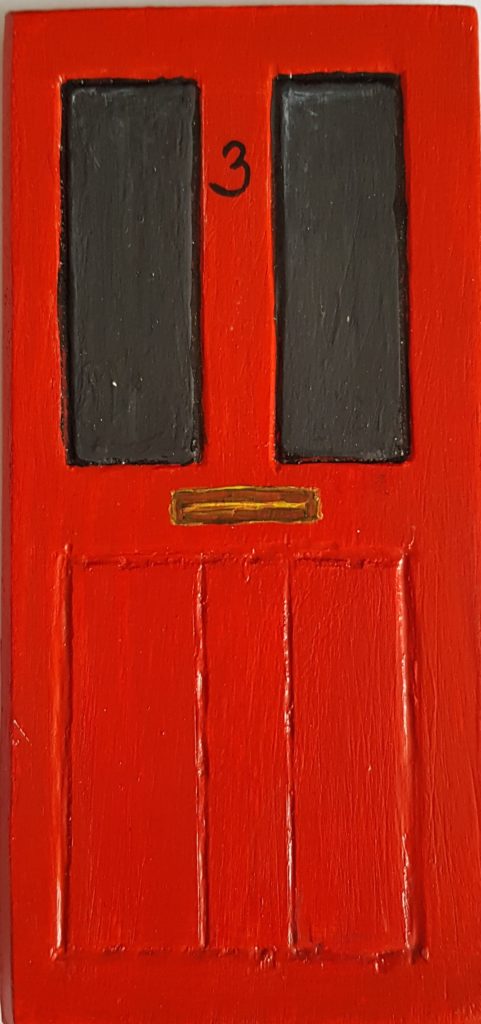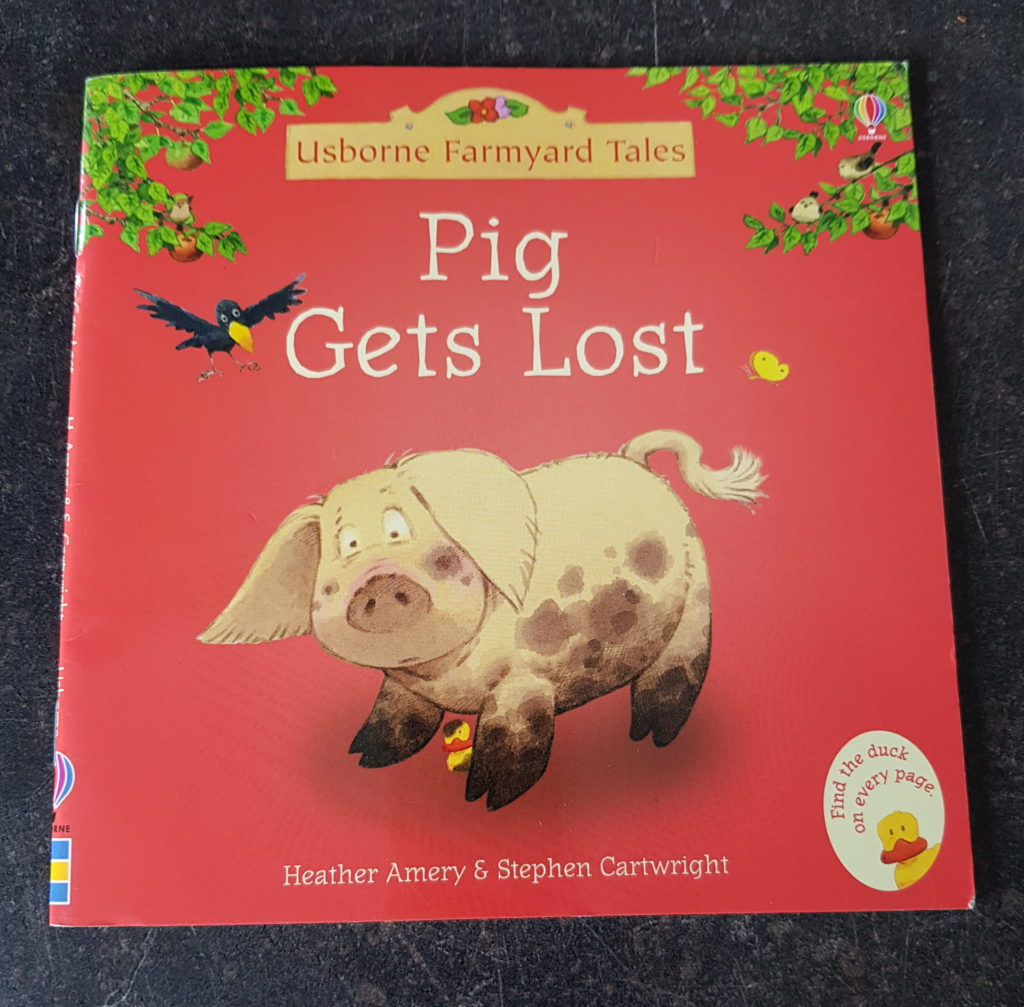 One of the short stories in the series "The Complete Farmyard Tales" by Heather Amery and illustrated by Stephen Cartwright.
Goodnight Read
I chose this as one of my favourite books not just because of the charming story and wonderful illustrations, but because it became part of our family life. The evening routine for my sons when they were little was: into bed, a bedtime story, a goodnight kiss and then an audio version of the complete works of The Farmyard Tales.
If you get chance to read these short stories, look out for the little yellow duck.There is one hiding on each page.It likes to play hide-and-seek just like Nuts the squirrel.